posted by

audrarose
at 02:41pm on 25/11/2008 under
my fiction
,
rps
,
supernatural fic
This is SO COOL.

juice817
and her beautiful reading voice *g* made a podfic of
So Close to My Heart
, and I'm pretty much thrilled to DEATH. Links to download or to listen online are available at her journal
here
. If you check it out, tell her how awesome she is, yeah? :D:D
Also very cool --

sandrainthesun
made gorgeous cover art of Dr. Jared and daddy!Jensen as part of the Fall Fandom Freeforall. Jared in a lab coat! That says Seattle! I'm tickled.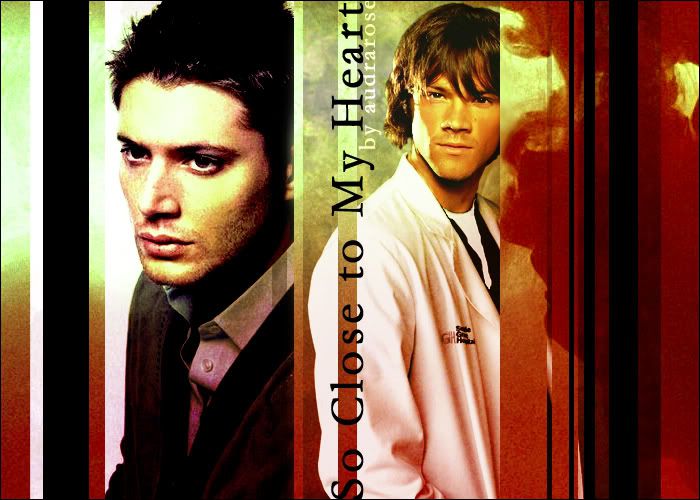 I'm all bouncy now. Thanks, bbs! :D:D